ABOUT FARGOS
WE ARE YOUR BEST OPTION IN MEXICO
We are the leading company in specialized LOGISTICS, 3PL and PRODUCTIVE PROCESSES services in Central Mexico.
Our goal is to offer profitable and safe solutions to international suppliers that need to supply their products and added values to their final customers in Mexico.
We are widely experienced innovating strategies to overcome big challenges in the automotive industry, and we have applied our knowledge to offer advanced solutions to other strategic industries in the country.
We integrate specialized solutions connecting the supplier's point of origin to the final customer's point of use.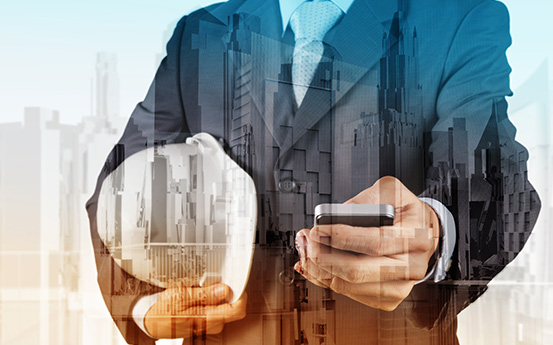 OUR BIGGEST COMMITMENT IS TO GUARANTEE YOUR OPERATIONAL AND COMMERCIAL SUCCESS IN MEXICO

CERTIFICATIONS
Since 2000 we have developed work methods and systems aimed to solve the growing demands of the automotive sector and other industries. Our processes have mantained the following certifications.
ISO 9001:2008 Owens Corning
Third Party Certification

ISO 16949 Faurecia
Third Party Certification

Faurecia Internal
Audit 2015
Microsoft Dynamics Navigation
2001
Fargos Logistics foundation.
We started covering Owens Corning Fiber Glass' operations to the General Electric Ranges plant in San Luis Potosí (Mabe Leiser)
2004
We started with the Automotive Industry Managing Consignment Inventory for the international suppliers of Valeo Térmico in fiscal depot.
2005
We implemented a new warehouse in Nuevo Laredo, Tamaulipas, to supply Owens Corning Fiber Glass to Rheem Industries.
2006
We installed the first 24-hour warehouse for the Robert Bosch Braking Systems San Luis Potosí plant, supplying every 2 hours, 365 days a year.
2008
We implemented a new staff company with over 1500 employees for a GM complex in San Luis Potosí.
2011
We started managing the distribution of Firestone Industrial Aftermarket pieces for the Mexico region.
2012
We started a dedicated operation for Faurecia Frames and Mechanisms in San Luis Potosí, operating 24 hours and distributing every 2 hours, 365 days a year.
2013
We started supplying Calsonick Cansei Aluminium Coils from our fiscal depot in Aguascalientes.
2014
We began operations with Keihin SLP Plant Supplying Aluminium Coils from our fiscal depot.
2015
We were approved by L'Oréal to supply from Saviram's Bonded warehouse in Venezuela.
2016
We began manufacturing operations with IMMEX Procesos Productivos.